Our Specialty

Mediation
Mediation can be used for any kind of dispute; there is no need to wait until a dispute results in a lawsuit and is sent to mediation by a judge. Pre-lawsuit mediation is becoming more widely accepted as a sensible way of resolving disputes before they turn into litigation. Besides being confidential and non-binding, mediation is relatively quick and inexpensive compared to litigating a dispute.
We'd like to talk to you about your case. Call Us Today.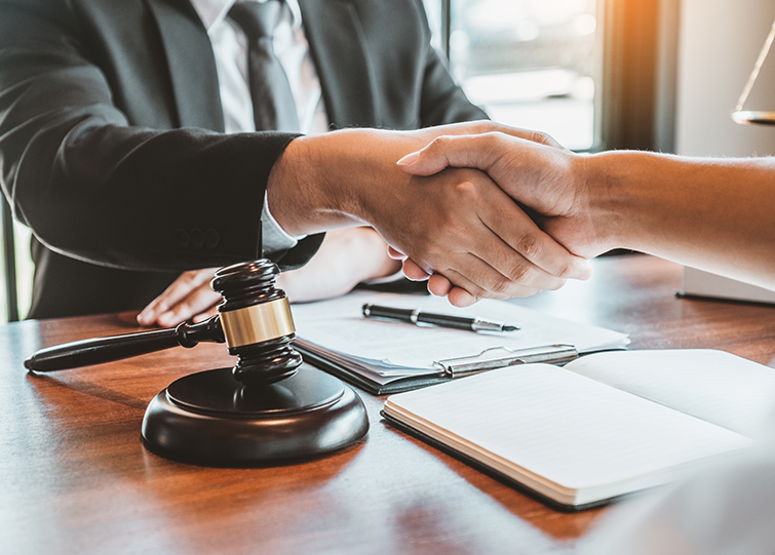 Let's talk about your case.
317.865.9607
Find Us
"This law firm is very professional , knowledgeable and works hard for their clients . I am very glad I chose them to represent me."
"The Advice that R. Lee Money gave us regarding our business helped us protect our business from adverse circumstances and saved our company time and money."
"R. Lee Money Law helped guide our family through a difficult adoption process, his counsel was invaluable. We couldn't have done it without him."